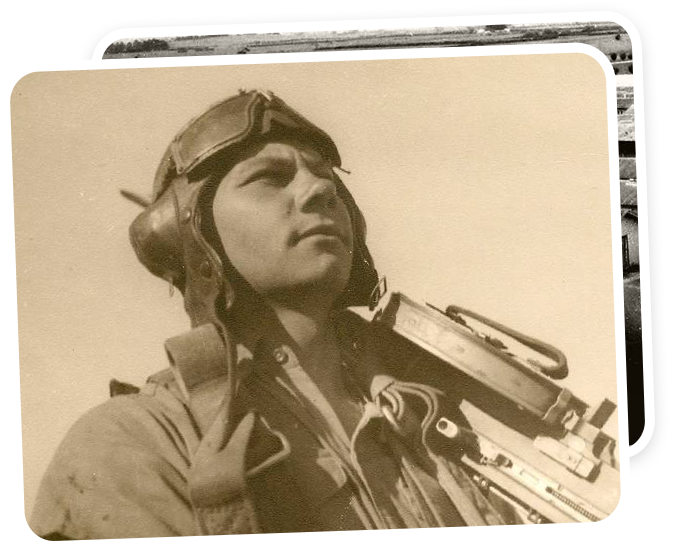 Memorial Roll
The MEMORIAL ROLL commemorates to date 1,182 RAAF 1 W.A.G.S. trainees who were killed in action or on active service during WW2.
Fight Sergeant Dennis Leslie BAULDERSTONE 416112 .Courses 13 and 15
Flight Sergeant Baulderstone was aboard the Avro Anson AW878 when it crashed at Lady Julia Percy Island off Port Fairy, Victoria, Australia.
The aircraft had set off on a navigation sortie from its Mt Gambier base. He, together with 3 other crew members, were killed.
He was 22 years old.